Traditional medicinal plants in Uganda
Project size: 331.841 €
Period: 01.04.2022 – 31.03.2023
In cooperation with the GIZ program
The project's objective is to collect a basis of phytochemical and pharmacological data on selected traditional medicinal plants from Uganda and to test a reliable provision of standardized plant material on site. Therefore, three institutions from Saxony and Uganda have joined forces to implement this project: The Pharmaceutical Biology at the University of Leipzig/Germany, PHARMBIOTRAC at the Technical University of Mbarara and GENINSA.
The general objective of the project is to strengthen the Ugandan health sector through the scientific analysis and description of the effectiveness and improved use of local traditional medicinal plants.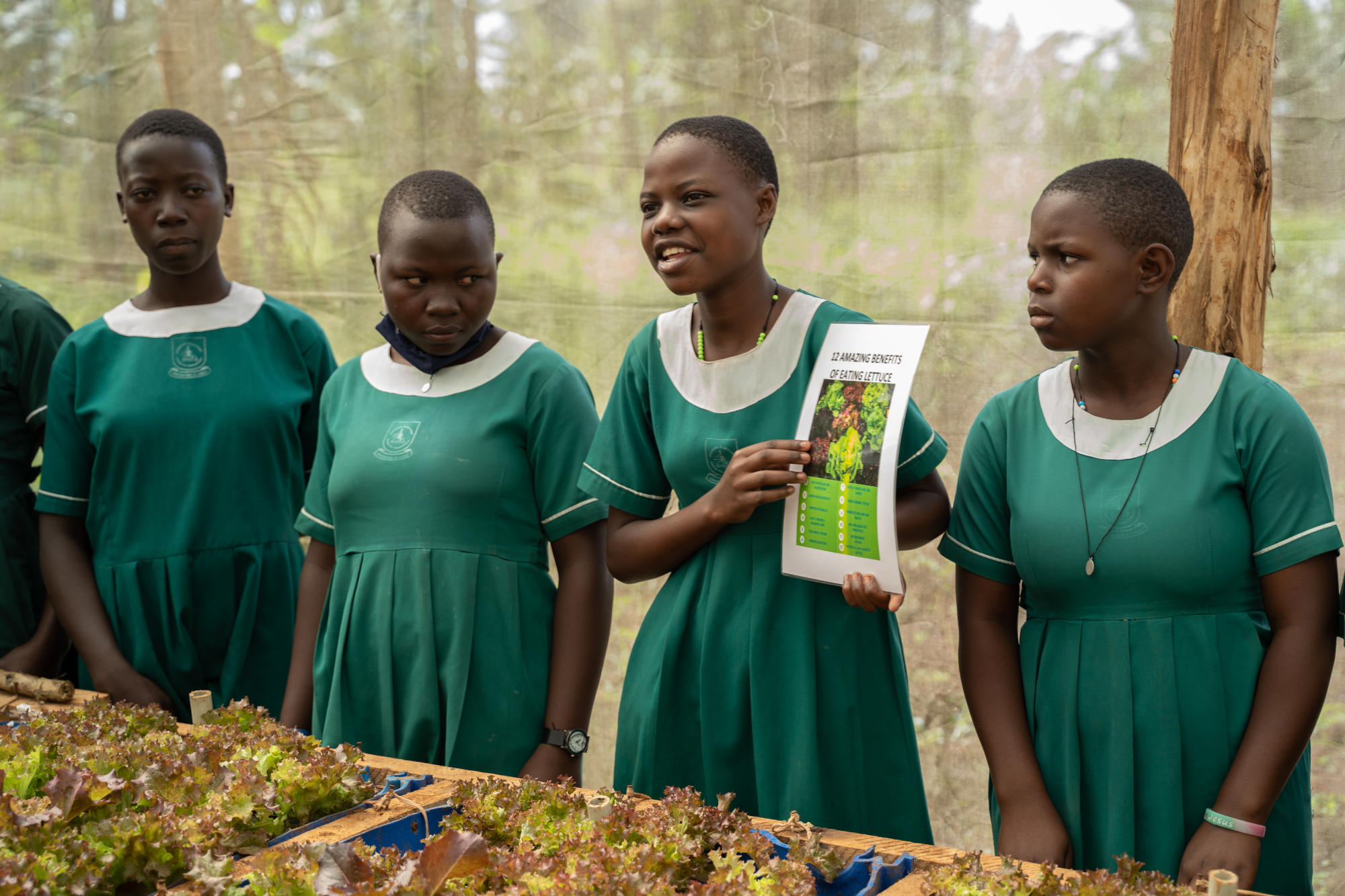 The target group of the project in the sense of intermediaries is scientific staff from medical and research institutions who benefit from expanded skills in the research and analysis of medicinal plants. Groups of small producers in the communities of Lugazi and Katosi also benefit from expert advice on the cultivation and further processing of medicinal plants.
---
Improving access to affordable financial services for the rural low-income small holder farmer women in Uganda
Partner: FORMA, Fort Portal im Westen Ugandas
Project size: 10.000 €
Period: 2015-2016
Forma is an umbrella organization of 20 cooperatives and savings and credit groups. The cooperatives are the larger ones, they have between 500 and 1000 members (these are organized in 30 groups) and the people save in their groups together, then to be able to pay off loans to single out the common fund. The members already have a joint marketing company that markets agricultural products such as coffee, vegetables or fruits together for a better price.
The savings and credit groups are in a sense the precursor to the cooperatives; here first third of the demand for money is saved up for an Individual credit before a credit for an economic activity of an individual is paid out in groups.
As part of our new project with Forma, we now want to support a savings and credit group with about 200 members. In the project area, many women who are over 50 years old live. They have been working in the fruit and vegetable growing, poultry farming or retail. They has been hard to live and they want to develop their activities. But they lack knowledge. We provide a training for small traders how to store perishable goods in an uncomplicated way longer.
What we achieve with it? We want to give people a meaningful activity, as well as help them access to knowledge, small loans. In addition, we will conduct training for HIV prevention.