INDECOS – Matare, Sri Lanka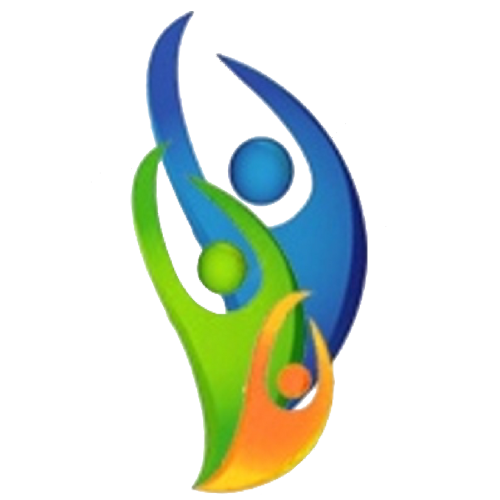 INDECOS (Institute for Development of Community Strengths) was founded in 1991. Indecos is a non-profit non-government organization (NGO), which has the rural development priority prescribed by promoting income-generating activities through the provision of small loans and targeted on-the-job training of female rural population. Especially in rural Sri Lanka, the communities and their local government organizations play a major role. The latter are the Community Based Organizations (CBO's), which works closely INDECOS. In addition Indecos regularly performs locally in the communities courses on health education and HIV prevention through. The organization is now more and more active in the area in the southern province of Sri Lanka, which is formed from the three districts of Galle, Matara and Hambantota. 
YMCA – Batticaloa, Sri Lanka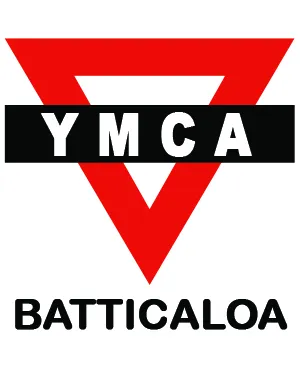 YMCA Batticaloa was founded in 1971. YMCA is a charitable non-governmental organization (NGO). The Batticaloa YMCA has been successful in implementing varieties of programmes addressing the family and appropriate needs of the community. The main focus group being people at the grass root level and those who were affected by the three decades of on kgoing war in this part of the country and the Tsunami on 26th December 2004.
EPSEO – Kandy, Sri Lanka
EPSEO – Environmental Protection and Scientific Exploration Organization
Our local project partner is the "Environmental Protection and Scientific Exploration Organization" (EPSEO), an NGO based in Nawalapitiya, the local area in Sri Lanka. The EPSEO was founded in 1996. It is committed to improving the quality of life of people living in the plantation areas of Sri Lanka's people. With EPSEO we been working together in schools in the Central Highlands of Sri Lanka.
CRC – Sri Lanka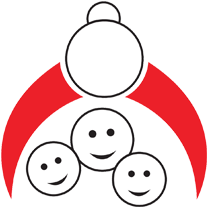 The CRC – Child Rehabilitation Centre is a Non-Governmental non-religious and non political, non-profit Organization comprising committed men and women who see a need to reach out and help those disadvantaged due to the prevailing conflict within the country.
Webseite: www.crcsrilanka.org
HSWU – Ha Tinh, Vietnam
HSWU – Huong Son Women's Union was found in 1930. Huong Son Women's union is an political – society organization in the political system, representing the legitimate rights and interests of the Vietnamese Women; striving for the development of women and gender equality. Huong Son Women's union is member of Ha Tinh Women's union which belongs to Vietnam Women's union.
FORMA – Uganda
FORMA – The Federation of Rwenzori Microfinance Associations acts as an umbrella organization for Microfinance Associations in the Rwenzori region. The federation was registered in November 2006 as a Company limited by shares with the aim to improve household incomes and standards of living of the rural communities in the Rwenzori region through provision of financial and non-financial services. In order to serve its members better and conform to cooperative regulatory requirements, it transformed into a Cooperative Union and was registered as FORMA Cooperative Union in April 2012. FORMA is a member owned, member governed and used by its member institutions.
Sponsors
To implement successfully the projects, we would like to thank the sponsors and wish to get yours support in the future to contribute to empowering women's poverty and improve living and studying conditions of children